After purchasing an iPhone, the first thing is to learn how to operate this device's features and get complete knowledge about its accessories. Apple iPhone beginners guide gives you proper guidance about using the iPhone. For example, you must configure everything from the start buttons to the network setting. How to charge the battery? How to use different built-in apps, and how do you protect the device? iPhone has a broad range of features. If someone shifts from android to iPhone for the first time, he will notice that the operating system of the iPhone is quite different from android phones. You can find detailed instructions on everything you need to know about using your iPhone for the first time right here.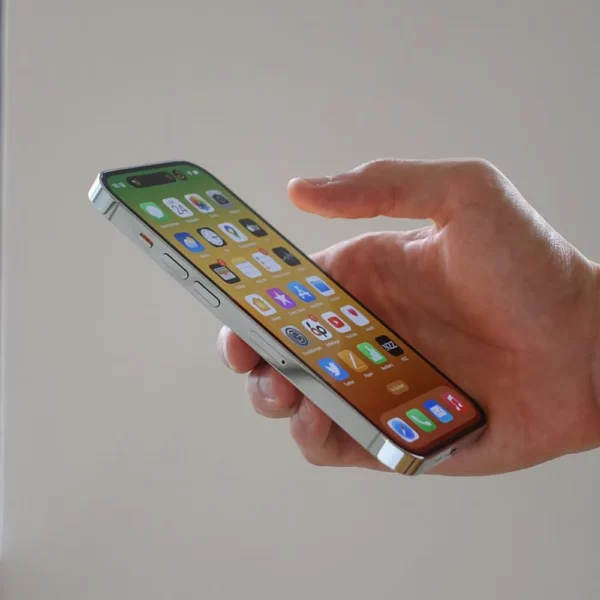 iOS (Mobile Operating System)
Let's start with iOS, which is the Apple device operating system. You will notice iOS when you first time turning on your mobile phone. All interactive features of the iPhone, such as the user-friendly interface, all built-in apps, and the multi-touch screen, are powered by iOS. The unique functionality of the iPhone is due to iOS.
What is the best iPhone for Beginners?
If we talk about which is the best Apple iPhone for beginners guide, firstly, it depends on the
requirements of the feature and, finally, on the budget. What is going to be the model that you choose? All iPhones have the same software and work similarly. If you have a budget issue, you better go with iPhone SE or iPhone XR. If you can afford an all-rounder standard iPhone, iPhone 12 is the best option. If you are looking for a cheaper mobile with good performance, iPhone 8+ is recommended.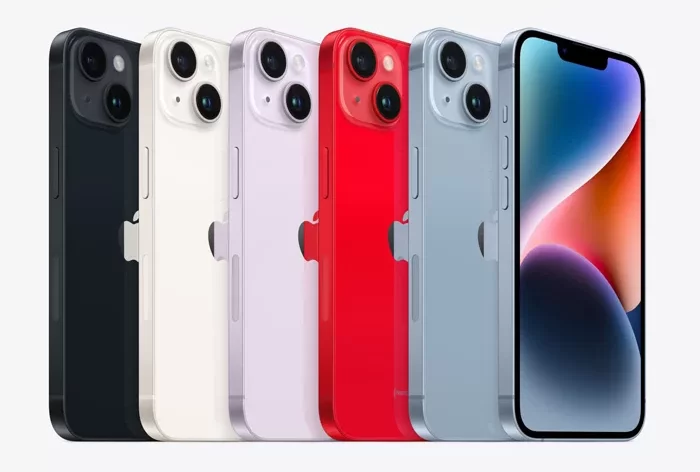 How to use Apple iPhone Beginners Guide?
As a beginner, you must go through certain things to set up your phone device.
Apple ID sign-up.
Apple ID is an integral part of the setup process in iPhones. It is a username plus a password.
After creating your apple ID, you can log into iCloud, face time, the app store, iMessage, and different built-in apps.
Shifting the data from android
Apple introduced an app called "Move to IOS" to shift data from android to iPhone. It is a useful app for new iPhone users. They can quickly transfer all their data, including their photos, calendar, and contacts, without hassle.
Synchronization
Another striking feature you can take advantage of is synchronizing the data. For example, here is iPhone; there are two ways to synchronize.
Either synchronize to iTunes or synchronize with iCloud. We can connect our iPhones to the computer. When we download any music album or file on the computer, we automatically find it on our iPhone devices also. The same is the case with iCloud. It allows us to make new backups on new devices.
Setting security
You must set a security passcode to make your phone personal and more secure. Another option for this is face ID or touch ID. You can use either of these as a security key.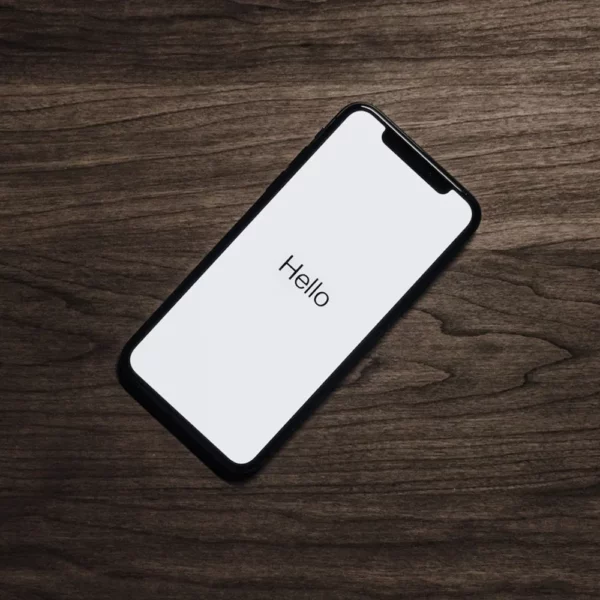 Use Siri as a virtual assistant
Without touching your mobile, you can give a voice command to Siri to perform different tasks for you. For example, you can make phone calls, send messages, set alarms, and open different apps.
Getting familiar with the swipe option
On the home screen, if you swipe down from the top, you will find notifications about recent text messages and phone calls. To exit the notification, swipe up from the bottom.
If you swipe up from the bottom, you will find the control center, including wi-fi, screen rotation, airplane mode, brightness, Bluetooth, and not disturb options.
If you swipe down from the middle of the screen, a search bar appears at the top. Here you can type any app you want to use.
You can also swipe left or right to go to other places or the home screen.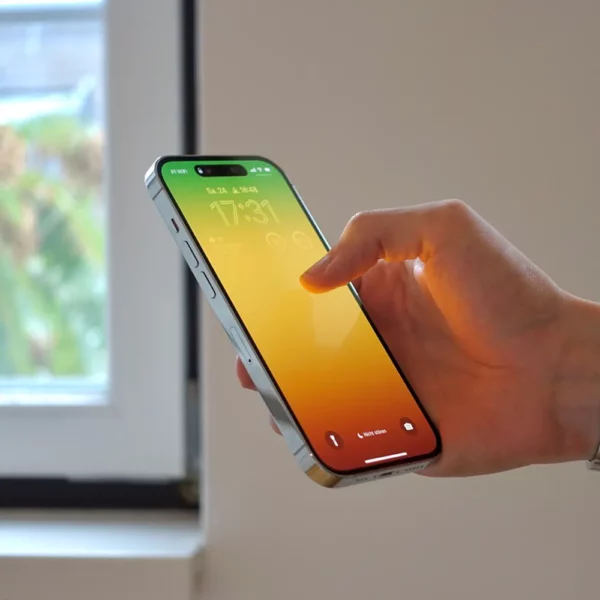 Tips For first-time iPhone user
There is a built-in app on the iPhone called Tips. It is like a complete and proper Apple iPhone for Beginners Guide.
If you are new to iPhone, you can get every information and tips on how to start the iPhone and deal with different apps. Moreover, the company usually adds new information in the Tips so that you can learn some new things about operating systems.
Is an iPhone difficult to learn?
Using an iPhone is simple. First, you need to read the beginner's guide carefully, and in no
time, you will be mastered using iPhone features.
Is there an iPhone manual?
Apple company launches an official manual for their users. You can download the manual for free or get a hard copy of the user guide. You can easily search the official manual. As apple introduces new features, it updates its manual following new software.
Is switching to an iPhone easy?
Yes, it is effortless, and you would like the way to switch to iPhone. But then, you need nothing but to download the "Move to iOS" apps. And then, you can shift all the data like your contacts, photos, videos, WhatsApp messages, and whatever you want to transfer to your new iPhone.
How to reset your iPhone?
There are two ways to reset your iPhone. If you do a soft or force reset, your phone does not lose any data. But in factory reset, your phone lost all the contents, information, and data in the mobile. Your iPhone comes into baseline condition. Factory reset is recommended only when you have been left with nothing to resolve the issue.
In iPhone, if you find that apps are not working correctly or the phone is running slow, it needs a soft reset. You turn off your mobile in soft reset by pressing the wake and volume down buttons. Then power off your mobile. After a few moments, turn on your mobile.
How do you teach a senior to use an iPhone?
Some features of the iPhone make it more user-friendly for our seniors. They can use the zoom option from display zoom to enlarge the text size and other
content. It resolves the readability issue of the seniors.
Speak selection is a very fantastic tool for older adults. They can enable speak screen, which reads aloud the content written on the screen. Siri is the best assistant for seniors to perform their tasks with a voice command.
We can turn on the vibration and LED flesh to reduce their chance of missing the calls. We can add frequent and vital numbers to the Favourite list. So that seniors quickly make the calls without going to the contact list.
If you are on a budget and looking to buy an iPhone replica, clone, duplicate, or master copy, we would love to serve you with our product.
We have the following qualities and options available;
iPhone for Beginners Video