Be aware: Sellers cheating iPhone replica and fake mobile with software. Getting cheated by sellers is a very common but harsh thing to experience. Sellers cheat to have some tiny profit but they fail to realize that they are losing customers. Our company is a long going company we improve our product and we care about our customers. Our customers are our responsibility. We feel that the customer is the king. So our main focus is the question, what makes you happy? Why would you buy from us? How you will become our regular customer that is why we never cheat, we never install any software in our phone, unlike another seller, it's strictly prohibited regarding our policy. Who installs some software and sells you a 1GB phone at the cost of 3GB. So it's up to you now. Where you would like to buy it from us or Replica Samsung Cheating sellers.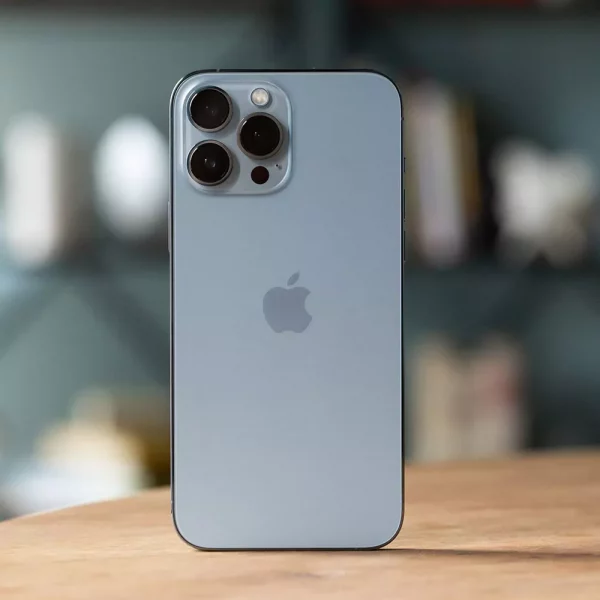 Why Online Shopping Is Still A Taboo In Pakistan?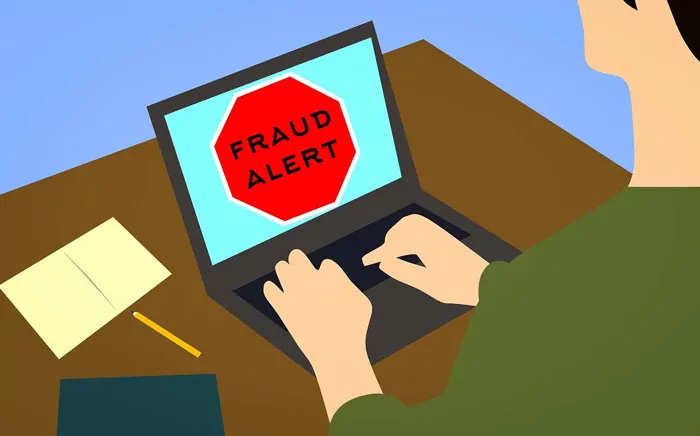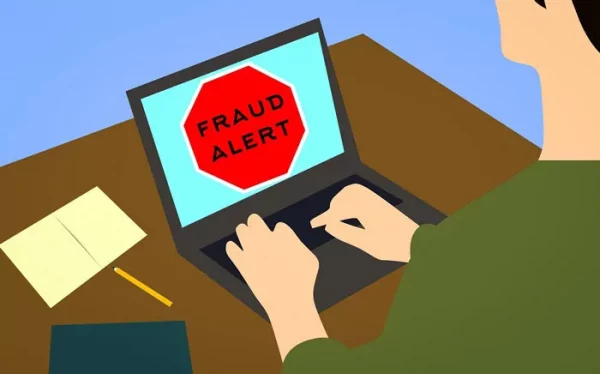 Well even after this time has become a huge online time. We can order food online shops for clothes online give gifts have chats and even though we can also earn from online working. But the main point to focus on is where you would perform all these tasks well obviously you can't stick with a pc or laptop and all day long hang around with a big device.
Surely you need a mobile for that and also need to make sure that the thing you are buying is authentic not a scam. But what if the device you are buying from is unauthentic by itself the answer is, in this type of situation you won't be able to order online or perform simple tasks of daily routine. I am not telling that buying a replica is wrong, no. even my point of view is that buying a replica is a huge gift to those who can't afford high-range phones.
But in replica models, people are selling cheap replicas at high prices and they also install weird software Well, it's simply because of the copy iPhone scam. Even after so much success through online delivery and receiving items some people are afraid to order online. And it's not their mistake in Asian countries people are still doing fraud in online selling, especially sellers cheating iPhone replica and sellers cheating Samsung clones.
What did we offer?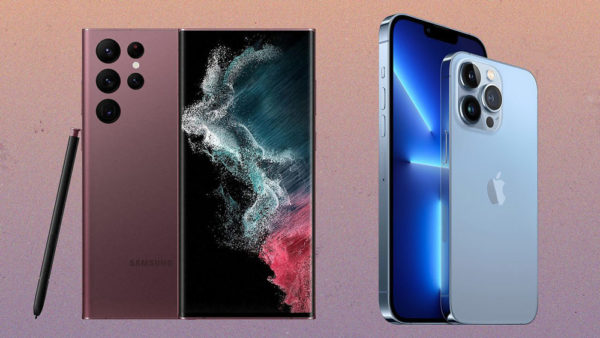 We give you the guarantee of we sell what we say. We offer you to check our device by your self although we sell online we offer free demos at your place in Lahore and Faisalabad because we are confident in our device and we are not like Sellers Cheating Samsung Clone and Sellers Cheating iPhone Replicas.
We want our customers to be happy that is why we offer replacement and exchange of our devices. We also offer you to return our device if do not like it. Is not done yet, we are also offering that after buying if our device has any kind of issue you can contact us we will respond to you and fix the problem as well.